Morpheus 3 Dimensional Scanner
---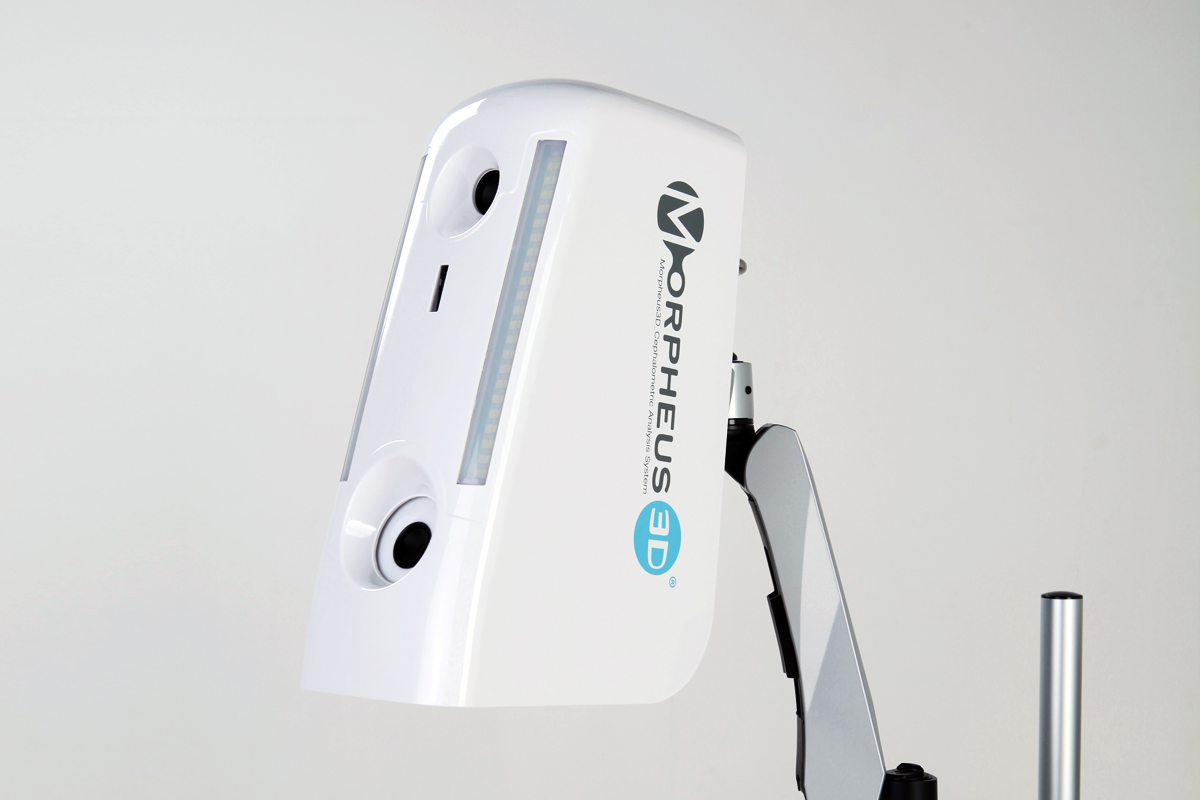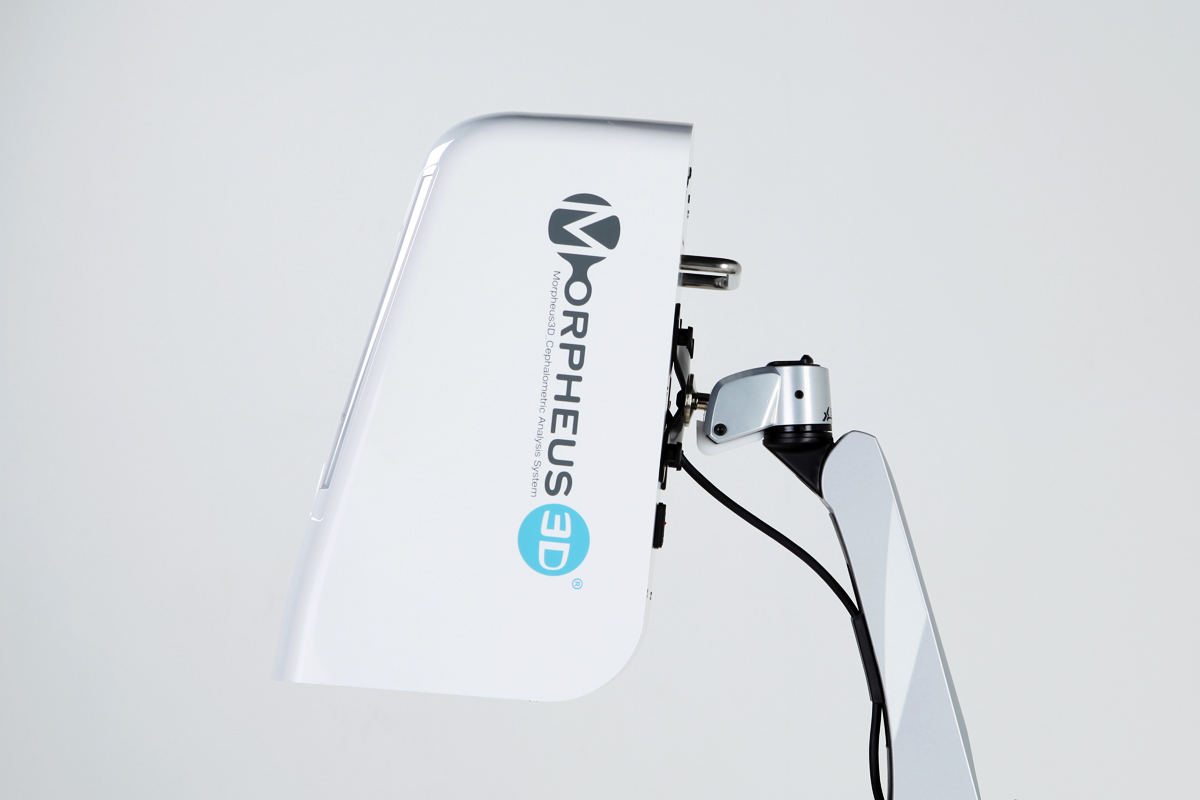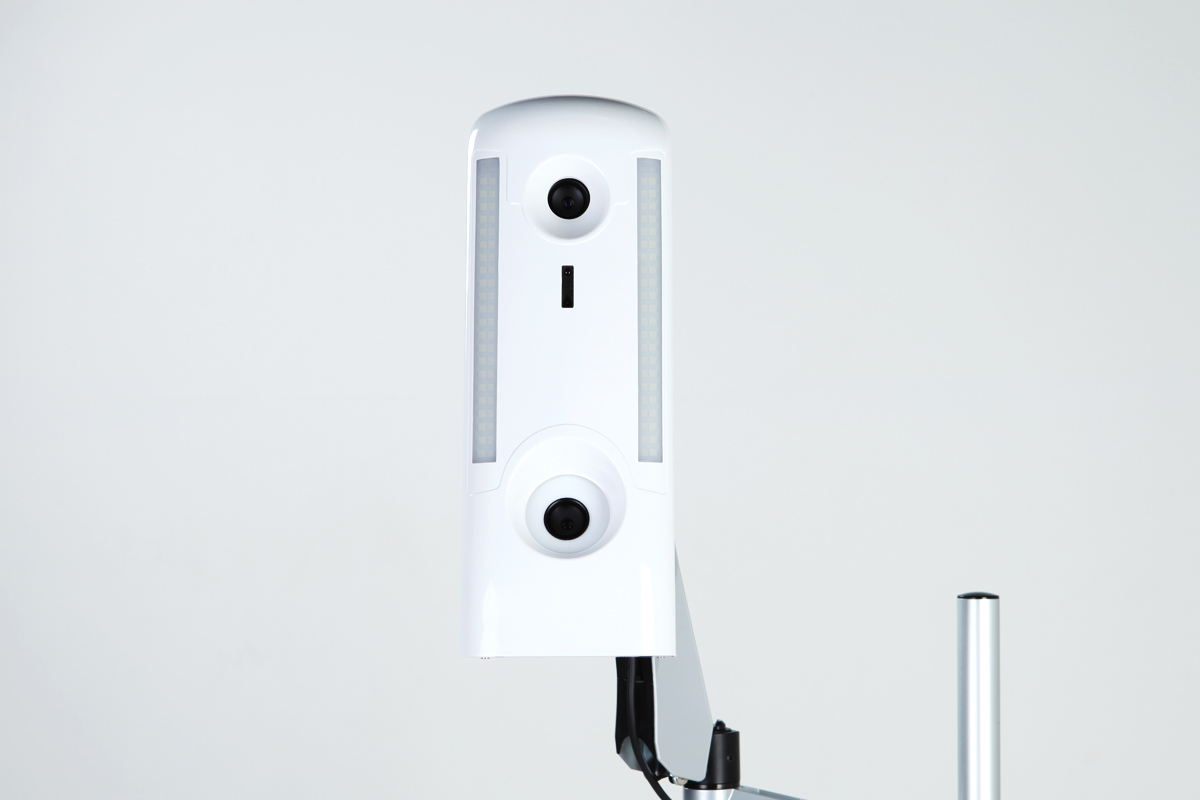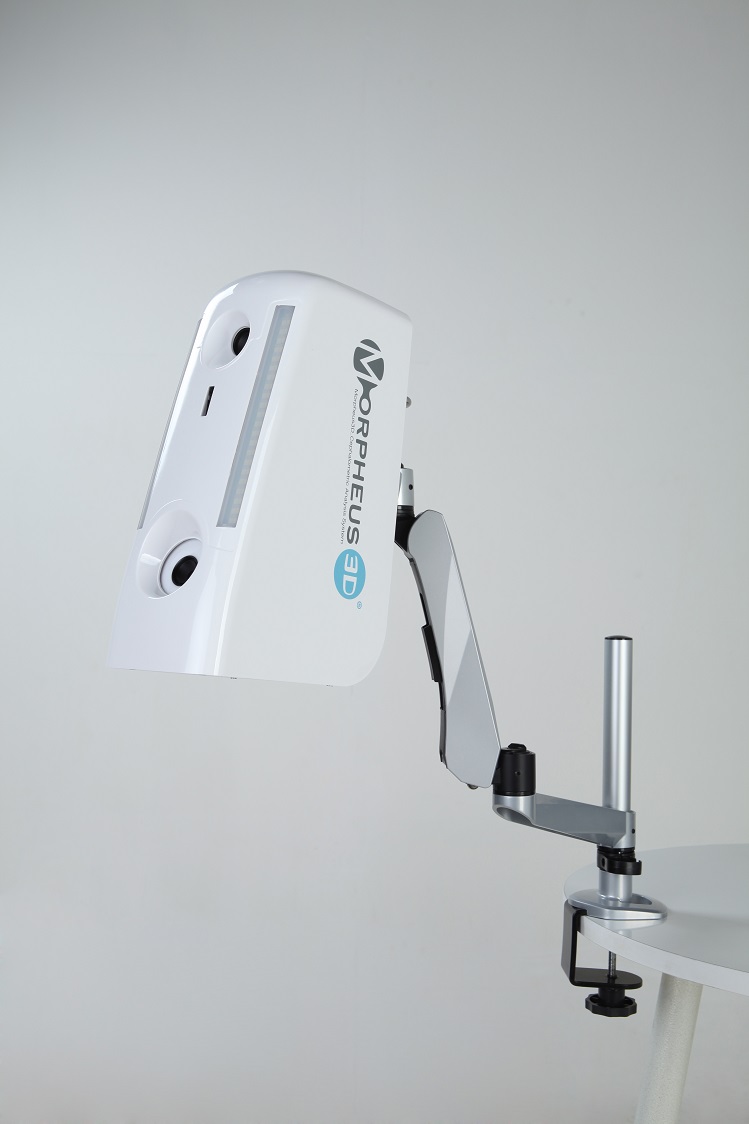 SAFETY
 Morpheus 3D Scanner is SAFE.
 The LED white light scanner is harmless to human body.
 There is no need to worry about radiation exposure.
DATA ACCURACY
 Morpheus 3D Scanner is ACCURATE.
 The data accuracy is less than 0.1mm, enabling highly
accurate scanning.
CONVENIENCE
 Morpheus 3D Scanner is CONVENIENT.
 You can set it up in 3 different ways: Clamp, Hole, Wall.
 It has been miniaturized to make better use of your spaces.
 Setting up and managing the scanner is easy and user-friendly.
QUICK
 Morpheus 3D Scanner is QUICK.
 It takes 0.8 seconds to scan each time.
 It takes less than 2 minutes to acquire 3D face.
EXTERNAL SPECIFICATION
- DIMENSION:
 H390MM * W140MM * D240MM
- WEIGHT:
 ABOUT 3KG

IMAGE MODULE SPECIFICATION
- CAMERA RESOLUTION:
 1024 * 768

- TEXTURE:
 24BIT TRUE COLOR

- IMAGE TRANSFER INTERFACE:
 USE 2 PORT

- LIGHT SOURCE:
 POWER WHITE LED

- INPUT POWER:
 2AC 100 ~ 240V 0.6A

SCAN MODULE SPECIFICATION
- SCAN AREA:
 225MM * 300MM
- SCAN DISTANCE:
 ABOUT 650MM
- SCAN TIME:
 0.8SEC
- SCAN TYPE:
 WHITE STRUCTURED LIGHT
PC MINIMUM REQUIREMENTS
- CPU:
 INTEL CORE i5-2500 303GHZ
- RAM:
 2GB DDR3 MEMORY
- HDD:
 500GB SATA/7200RPM
- GRAPHIC CARD:
 GEFORCE GT520 D3 1GB PCI-EX
- OS:
 WINDOWS 7